At the age of eighteen you are considered mature enough to make life decisions like voting. This is also the age that you get your freedom and you are all hooked up with new adventures of parental freedom. You want that your first road trip with your friends without any parental control.
Being a new thing, there are a lot that you do not know. Did you know that most rental companies do not or at least charge more fee when renting their car and you are aged twenty four and below. Renting a car at 24 or below is never an easy task. Other than that, there are a lot of things to consider before your first road trip. Below are a list of things to pack and some tips for your first road trip.
List of things to carry for your first road trip
2.Gas card to use at gas stations
3.Entertainment devices
4.Credit cards or cash in case you need to buy anything
5.Spare car keys
7.Car spare wheel
8.Snacks

Tips for your first road trip
1.Make a non-rigid plan.
It is wise to plot out your stopping points for efficient driving. Organize the stops in a manner that your drives will not last for more than eight hours. Other than that do not plan a lot of things that will overload your trip.
2. Clean your car and check your vehicle before starting your journey.
This allows you to find the mechanical problems in your car hence avoiding a problematic trip. Removing the carnage allows you to have a clean drive.
3. Check on the new routes
Unless you have a specific route that you have set to follow go off the highways and check on the new routes. Use your map to find the location of the sceneries of the highways. It is exciting use the routes that you have not used before.
4.You should have an escape plan for the country routes.
Sometimes, the country routes gat boring or a little hasty that you need to get back to the highways. Make sure you use good routes to avoid damaging the car hence the application of extra fee for renting a car at 24. Anticipate the trouble spots, do not drive into a ditch or a river bank.
5.Prepare your phone with adequate entertainment before setting off.
During road trips there are some places with no or poor radio frequencies that do not allow you to tune in your favorite entertainment station. Setting up your phone or laptop with adequate entertainment and sustainable power will make your trip more fun. You will be driving as you listen and sing along your favorite music.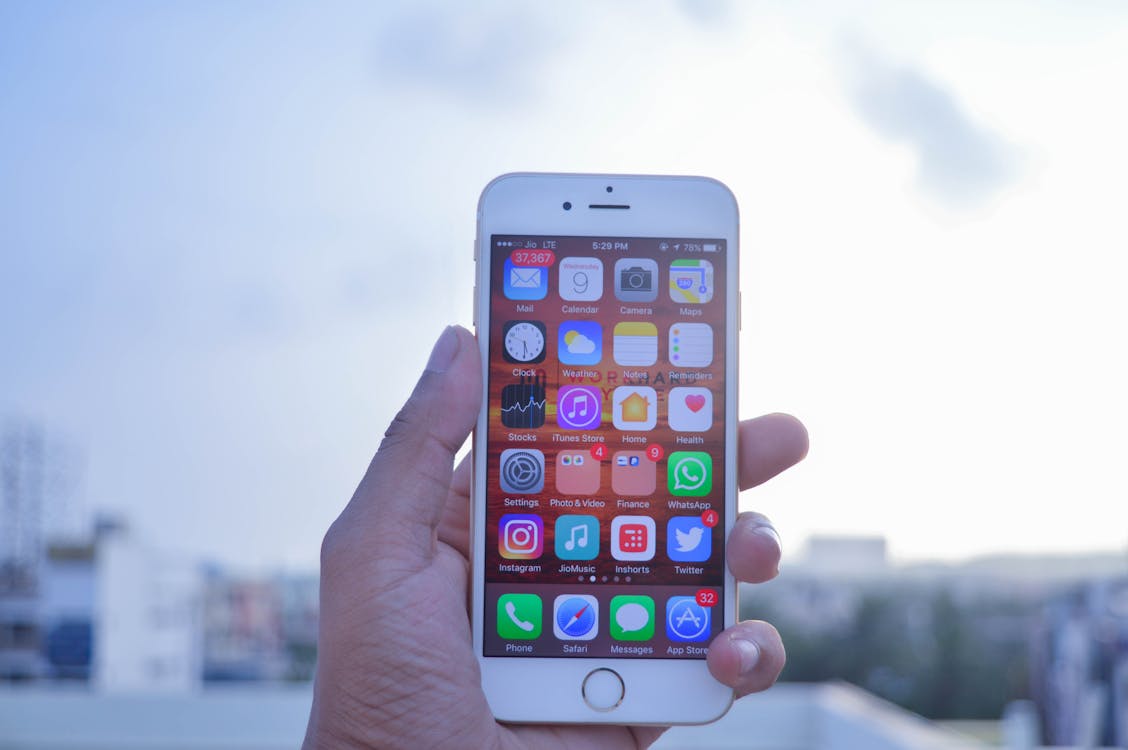 6.Be team players.
Let everyone have a different role in the trip. Share the roles as per your strengths and help one another when troubled. Join roadside rescue services and assist other stuck travelers. This will keep you busy and you will not get bored easily. Collect artifacts that you find on the trip for memories and souvenir.
A road trip is meant to be interesting and fun. Whether there are challenges like renting a car at 24 or below, it is important to indulge in the activities that will make your trip interesting.